hey! it's shiv rustagi.
🏎️ + 🎧 + 🥊 + ...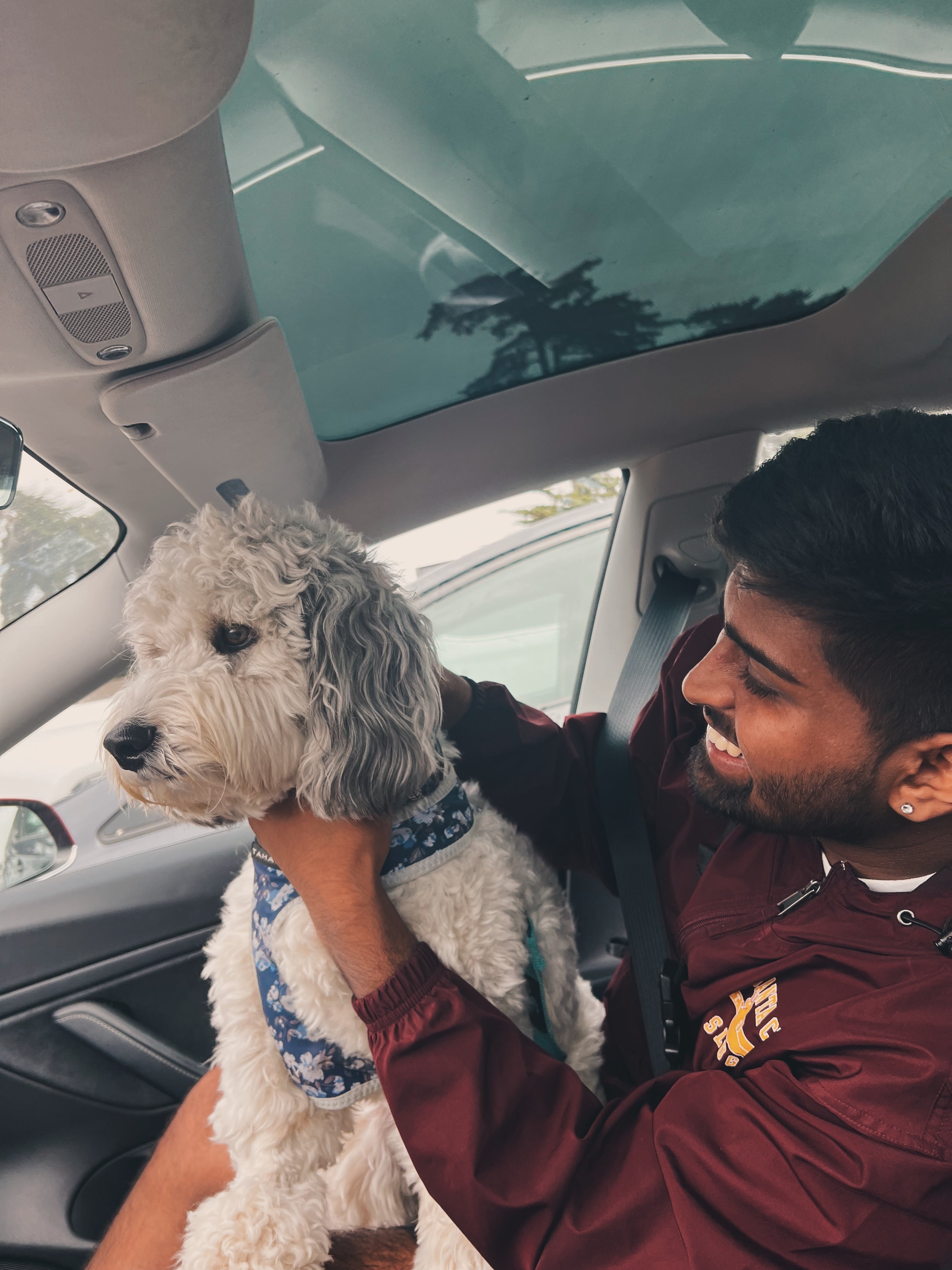 02
i love: 90s JDM, photography, vinyls, strength training, muay thai, and recently, trying to organize my room.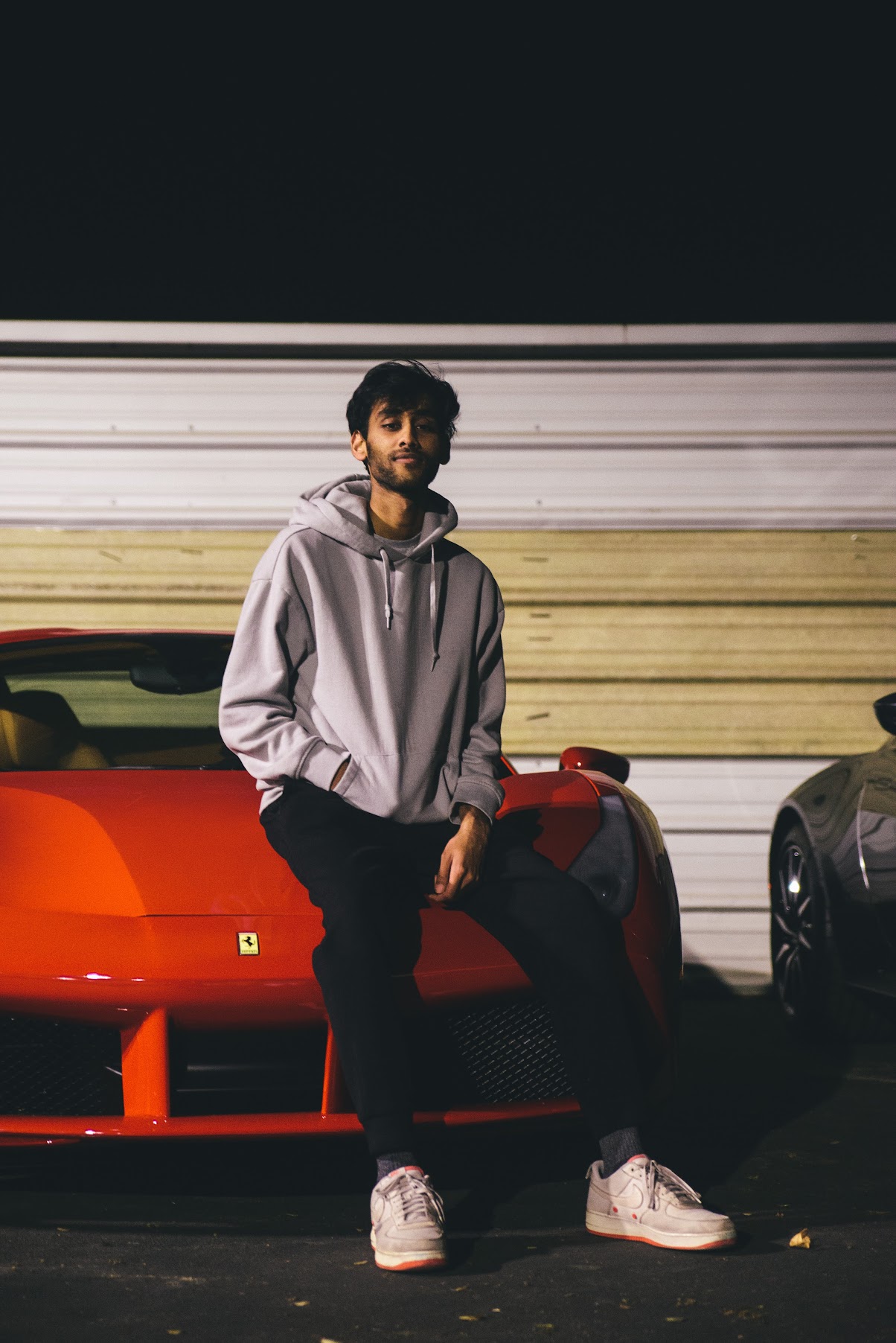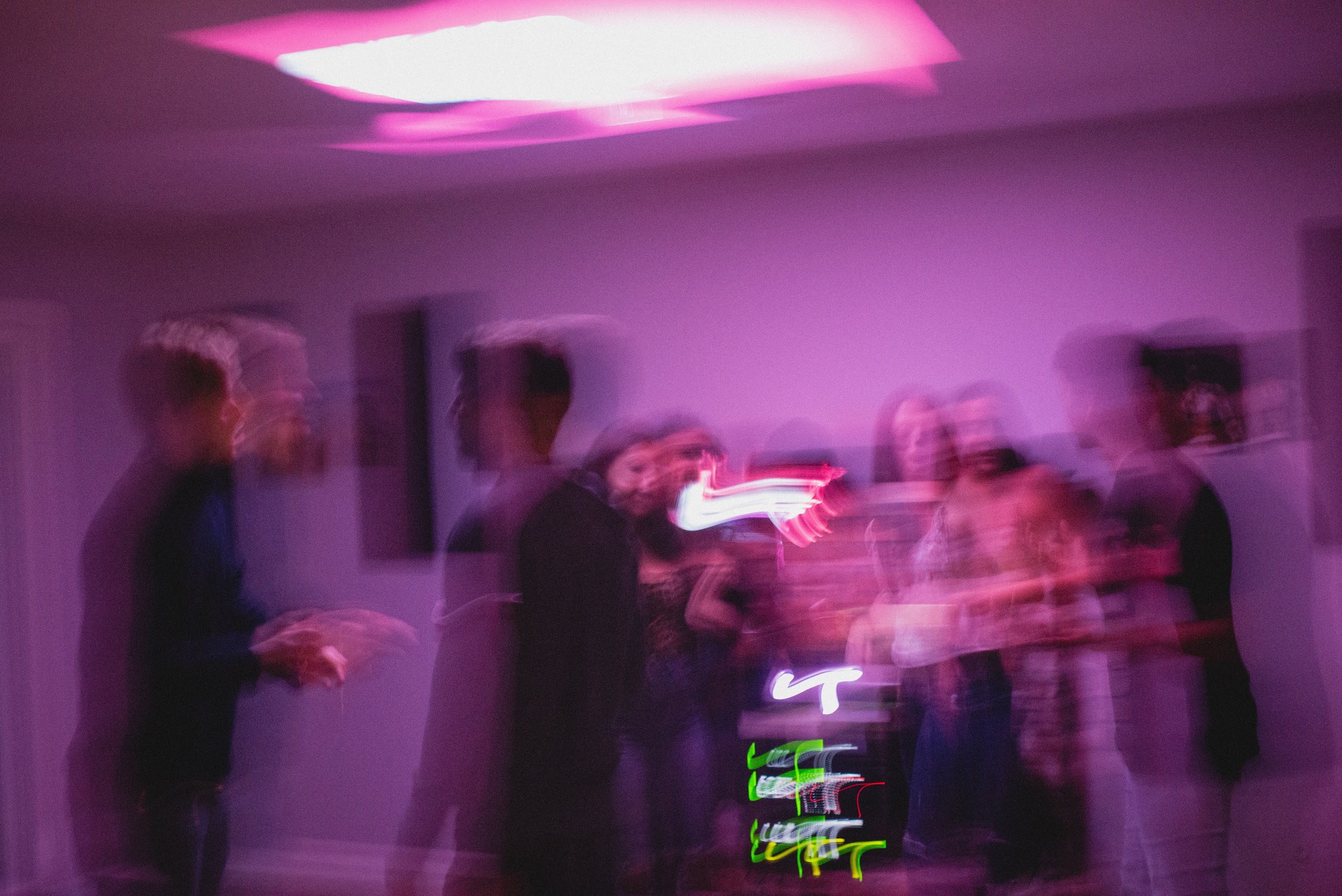 03
previously, i've worked on building an end-to-end license plate detection system for a soc architecture at icuro, computer vision models for the peloton guide, and applied natural language processing research under professor narges norouzi at ucsc.